Austin, Texas – – Are you looking for somewhere to wear that ugly Christmas sweater or just want to hang out in a festive holiday atmosphere? There are plenty of fun places to do just that in and around Austin.
Here are some examples:
Miracle in 5th St.
This Christmas pop-up is at The Eleanor for the third time serving holiday-themed drinks in a festive space.
Cocktails are served in Christmas glasses and have fun names like the Christmas carol, Santarex, and Koala-la-la-la-la-la-la.
If you have been before the organizers say there are a lot of new things to do this year. The bar is open every day until December 29th, but there are some dates when it is closed for private events. You can find the full calendar and more details here.
Mozart's coffee roaster
One of the most popular holiday shows in Austin has been around for a decade and continues to delight people of all ages.
Mozarts says it decorates its deck with more than a million LED lights tuned to Christmas music every year.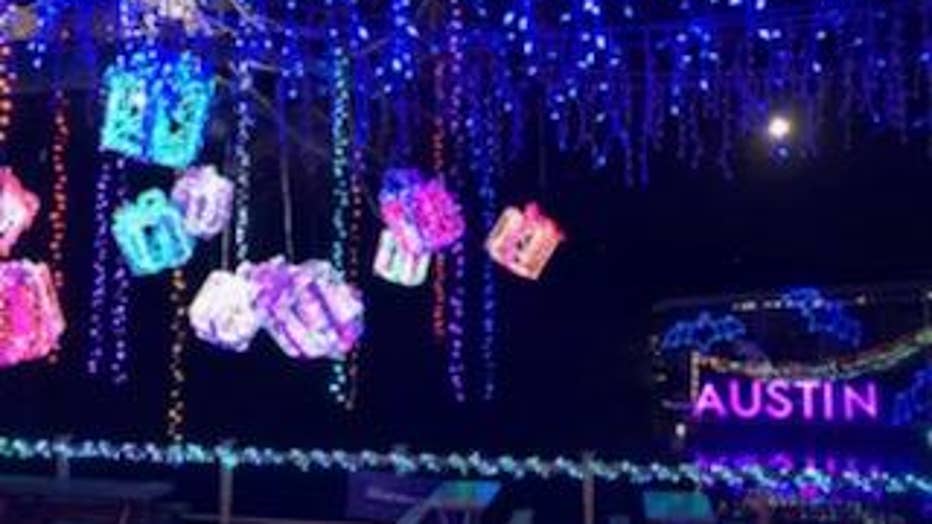 Entry is free and there are no assigned seats. The show runs every day from 6 p.m. to 11 p.m. until January 5, 2020.
Mozart's closes at 10 p.m. on Christmas Eve and closed on Christmas Day.
More details can be found here.
LaLa's little nugget
However, holiday joy does not only apply to November and December. Lala's little nugget stays festive and spreads Christmas joy all year round.
The bar was founded in 1972 and is filled with generations of Christmas memorabilia. As stated on its website, it is a "North Pole Oasis in Central Texas".
One of the fun things the bar is doing for the holidays this year is giving people a chance to have their picture printed on a drink. FOX 7 Austin's Tierra Neubaum gave it a try while searching for Good Day Austin.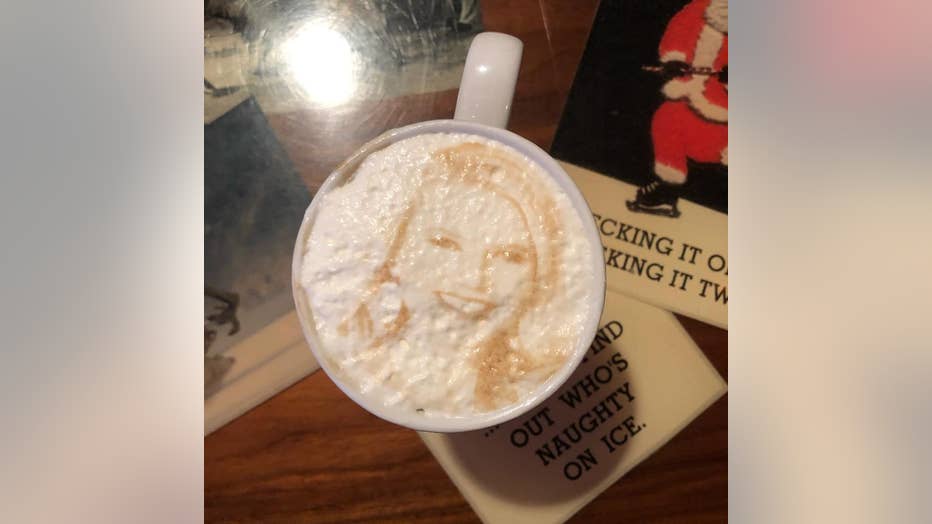 Here you can find details about the bar and the opening times.
Gibson Street Bar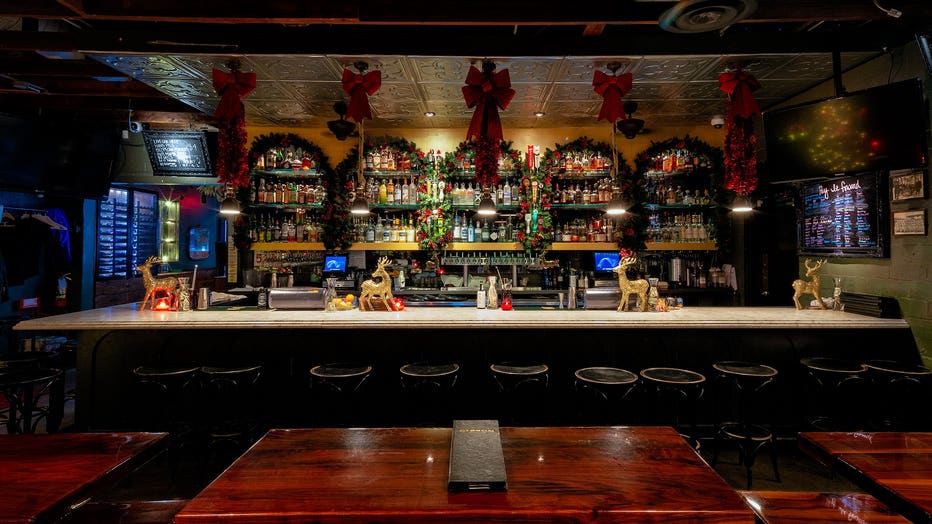 It's not just Halloween that this Austin bar has it all for. Gibson Street Bar becomes Gibson Wonderland for the second year running for the entire month of December.
The lavish festive decor is complemented by signature cocktails, including Gam Gams Holiday Jam, Ho Ho Hot Toddy and Brah Hum Bug.
Further information on opening times and menu can be found here.
The secret bar at W Austin
By Christmas Day, the Secret Bar at W Austin will be decked out with the theme "A Krampus Carol", with the decor of the room going with fun cocktails and even a bar of hot chocolate.
Officials say you want to keep an eye on yourself too because Krampus may have a few tricks up his sleeves.
Here you can find information about the 12 Christmas days of the commercial.